The world of intellectual property: Where Gsmart-IP makes its customers' ideas shine!
We are a dynamic team of lawyers, paralegals and engineers who are experts and passionate about intellectual property law.
At Gsmart-IP, we specialise in project development and have a deep understanding of the business challenges and critical issues facing our clients.
Meet our team of experts
Turn your innovation into a valuable asset.
Gsmart-IP : Your partner in intellectual property worldwide!
Working closely with our clients, we understand their business objectives and develop tailored strategies to protect and enhance their intellectual property assets. We are committed to providing legal solutions of quality, anticipating challenges and delivering tangible results.
Whether you are a large international company, an SME, a start-up, an independent inventor or an international organisation, we have solid experience in managing our clients' rights on a global scale thanks to our excellent network of local partners. We are passionate about helping your innovative ideas flourish, and we are ready to take on any challenge to help you achieve your goals.
With Gsmart-IP, your projects will take off and your intellectual property will be in safe hands.
Our teams are experts in all aspects of intellectual property rights: from drafting patents to protecting trademarks and designs, from copyright to contracts; we offer a complete range of legal services tailored to your specific needs.
Join the Gsmart-IP adventure and discover how our expertise can help you maximise the value of your intellectual property.
Our methodology
Conseils en propriété
intellectuelle
Découvrez nos solutions et trouvez des réponses à vos questions concernant vos brevets, marques et design.
Découvrir le cycle de vie de votre brevet
Le brevet est un titre de propriété qui protège une invention, c'est à dire un produit ou un procédé qui apporte une solution technique nouvelle à un problème technique donné.
Je découvre la stratégie de dépôt de mon brevet
Simuler le coût votre dépôt de marque
La marque est un signe distinctif qui permet à une entreprise de distinguer ses produits ou services de ceux de ses concurrents. La marque peut être un mot, une combinaison de lettres ou de chiffres, un logo ou encore une couleur.
Je simule le coût de dépôt de ma marque
Evaluer la protection de votre design
L'apparence de vos produits et/ou packagings se matérialise par des éléments graphiques en deux dimensions (dessin) ou en trois dimensions (modèle). Leur aspect et leur esthétisme découlent d'investissements humains et financiers importants que vous devez protéger et valoriser.
J'évalue la protection de mon design
From design protection to trademark and patent strategy, we put our expertise at your service to defend your ideas and guarantee their commercial value. Your vision is our mission.
Our cross-disciplinary skills
Opt for our cross-disciplinary skills : IP audit, start-up pack, brand watch, etc. We offer customised solutions to optimise the management of your intellectual assets and maximise their value, while anticipating legal risks.
Skills and expertise at your side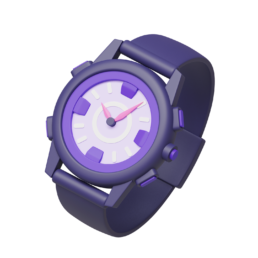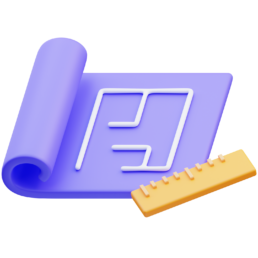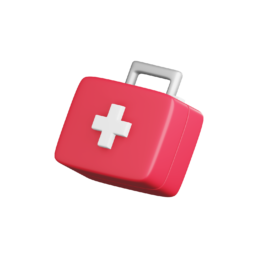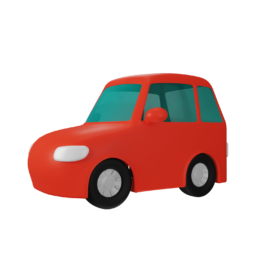 Votre satisfaction,
notre priorité !
Défendre vos idées et sécuriser votre créativité est notre mission. Avec notre expertise, transformons vos innovations en actifs incontestables.
"L'équipe de G-Smart IP nous a fourni un service exceptionnel, avec une compréhension approfondie et une expertise juridique pointue. Ils ont su protéger nos innovations tout en nous guidant à travers le processus complexe de manière compréhensible et transparente. Nous recommandons vivement G-Smart IP pour leurs compétences et leur professionnalisme hors pair."